The 86 is a two-door back-to-basics sports car that Toyota released nearly five years ago. The car is actually the purest form of a sports car as it offers a perfect balanced rear wheel drive chassis with a naturally aspirated engine. Unfortunately, it isn't exactly perfect. The car lacks any kind of power, and it looks not nearly as good as it should. There are some good news though. It seems that a new model will hit the market with the future 2019 Toyota GT 86.
So far there are very few available details. Even so, because Toyota just finished the development for the Supra, they finally have enough time to focus on the 86. The new model will likely retain the rear wheel drive platform, but that's about it. The car should become lighter, faster and even better to drive.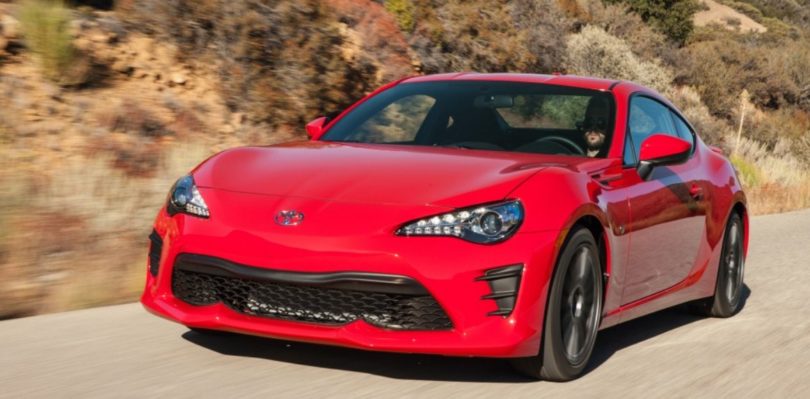 2019 TOYOTA GT 86 RELEASE DATE AND PRICE
If the rumors regarding the platform end up to be true, then the new GT 86 should retain the same wheelbase and track width as before. However, some also said that Toyota's TNGA architecture is more than capable of handling a rear wheel drive design. If this is the case, then everything we know is true will change. This new platform would allow the 86 to be considerably lighter than before and it should help it solve some of its issues. This time around a 50:50 weight distribution is possible, and on top of that, the engine should be now moved further back. This might result in one of the best driving cars on the market, but it remains to be seen what the result will be. One of the biggest unknown factors about it has to be its price. Even though the car will likely impress, its price will have to be right in order to be successful. We can hope for $25,000, but chances are it will cost closer to $35,000. This move would allow Toyota to release a third coupe in the lower range with the Supra being the range-topping model.
DESIGN
The 2019 Toyota GT 86 will more than likely borrow from its sibling, the Supra. We can expect it to retain the pushed back passenger cabin as well as the relatively long hood. However, the new GT 86 should be wider and slightly lower than before. The front of the car will likely come with a few influences from Toyota's other vehicles in order to maintain the corporate look. However, in the rear, we can expect it to receive similar tail lights and a similar exhaust setup to that of the Supra. Thanks to these the car will look a lot more aggressive than ever before. It should also look less bulky than before thanks to a longer wheelbase.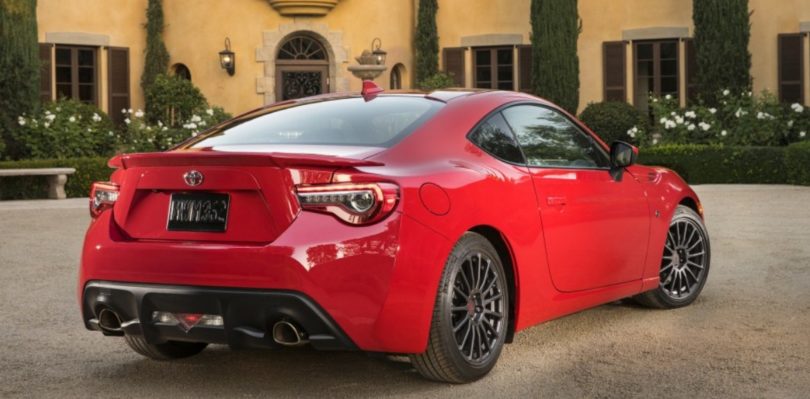 INTERIOR
Because the 2019 Toyota GT 86 will continue to be a back to basics car, its cabin will not be all that impressive. Some said Toyota will retain the layout of the current model but offer a more impressive set of features. While we doubt this will happen, it would make sense considering how driver-oriented the current cabin is. The biggest change here will likely be the available space in the rear and the materials available inside. Both of these should improve by a good margin, so the new 86 will become a car far easier to live with.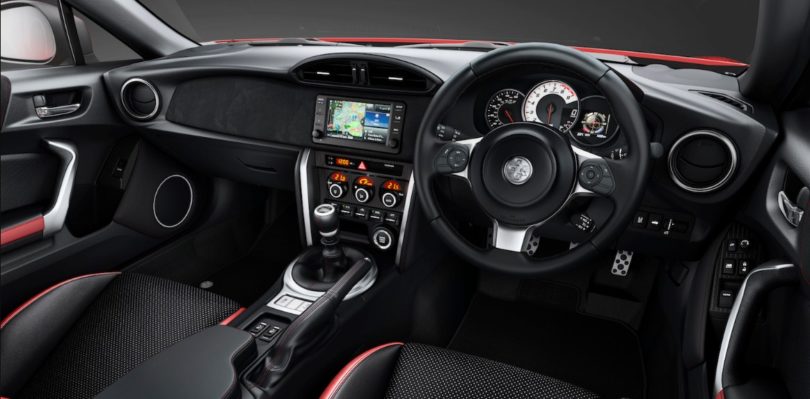 ENGINE
The old 2.0 liter naturally aspirated flat-four engine could stay. However, chances are it won't. Rumors suggest the future 2019 Toyota GT 86 might ditch its naturally aspirated engine altogether. We do hope this is not the case as this type of engine has a unique character. However, Toyota might go ahead and discontinue it in order to replace it with a smaller and more powerful turbocharged inline-four engine. The car could come with either a BMW supplied engine or with a Toyota-made one. No matter the case, either should be more than capable of providing around 250 horsepower and over 200 lb-ft of torque. As before, a 6-speed manual gearbox will remain standard and this time around the car should also come with a limited slip differential. A more powerful version boasting up to 300 horsepower is also a real possibility even though Toyota didn't say a word so far.
Source: Autoevolution