2017 Dodge Barracuda Concept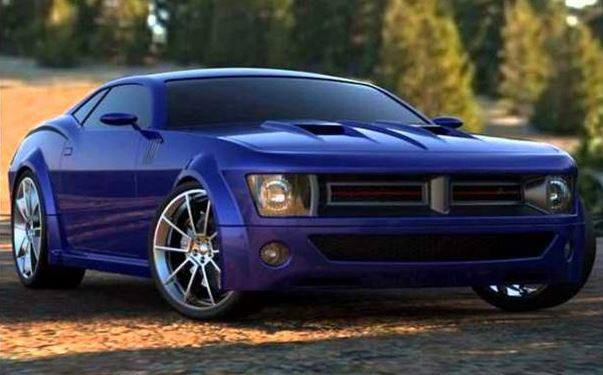 Published on May 29, 2016
The Challenger is one of the best selling muscle cars on the US market and also one of the most appreciated because it managed to stick to the original recipe of a cheap car that offers a lot of power. However, times change and because its two main rivals, the Mustang and the Camaro, received major updates with new platforms and engines, now Chrysler has to do something in order to make the Challenger competitive again. It seems that the first thing they are going to do is rename the car and release it under the 2017 Dodge Barracuda brand. This has been first rumored back in January 2015 and the rumors seem to be true considering Dodge announced not too long ago that the Challenger will be discontinued.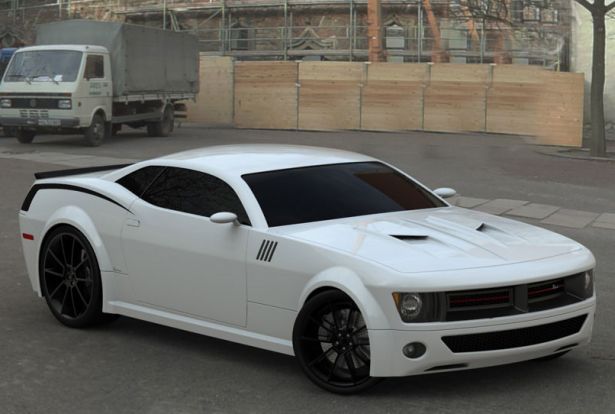 Just like its competitors, the new model is actually going to make use of an all-new platform which it will share with the future rear wheel drive Alfa Romeo and Maserati cars. This is a bit of a surprise especially since both GM and Ford went for a more American design. The European platform should allow for a much lighter car than its light competitors and it should make for an incredibly good car to drive.
2017 DODGE BARRACUDA ENGINE
Let's start with the engines which will power the upcoming 2017 Dodge Barracuda. Firstly, the base model will not come with a V6 like the Challenger but rather a smaller turbocharged inline 4 mills. This could be a bigger than usual 2.4 liter Chrysler engine which will be turbocharged to offer more than 300 horsepower and 300 lb-ft of torque. The car should be faster than its main competitors while being similarly fuel efficient. Further up the range, there should be quite a few engines available to choose from. There are rumors that the Maserati 3 liter twin-turbo V6 will find its way to the American market on the Barracuda. This engine could make with ease more than 350 horsepower and as much as 400 lb-ft of torque which is already more than its main competitors.
The top end model, on the other hand, is likely to stay American for starters with a naturally aspirated 6.4 liter Hemi with as much as 460 horsepower and 460 lb-ft of torque. Some rumors also suggested that a 3.8-liter twin-turbo V8 with as much as 600 horsepower could come at a later date on the top end models. Rear-wheel drive will be standard and the car should be available with a 6-speed manual or an 8 speed automatic. It might also be the first muscle car to receive all-wheel drive for certain engine choices.
DESIGN: EXTERIOR AND INTERIOR OF 2017 DODGE BARRACUDA
Unfortunately, at this point in times the exterior of the 2017 Dodge Barracuda is under wraps and not really available to the public. However, considering it will use a new platform the car will be smaller and lighter than the current model. In fact, it is expected to be similar to a Maserati GranTurismo in size. The front end will keep its Dodge heritage with similar headlights to the current model but with a longer and lower hood than before while the back will be quite a bit shorter.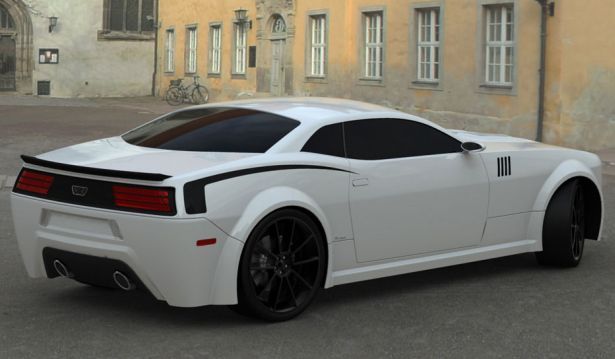 The interior will also shrink from the current model and it will now be classified as a 2+2 meaning that in the back there is going to be less room. However, the materials will be much improved over the current car while certain packages will add things such as sports seats, leather upholstery or even a head-up display.
RELEASE DATE AND PRICE
The release date is likely going to be at the end of 2016 while the production model will be released in 2017 for around $60,000 which is right where its competitors are.
More Details on Wikipedia.org
Her's a reminder: