Dodge Rampage was a two-door subcompact, unibody coupe utility that was being produced from 1982 until 1984. It was also known as Plymouth Scamp and was based on the L-body platform, developed by Chrysler. In 1984 its production had been discontinued, but this name appeared 22 years later. In 2016 at the Chicago Auto Show Dodge presented brand-new concept – Dodge Rampage Concept. However, we are going to talk neither about the pickup truck from the 80s nor about this concept. This article is about the upcoming pickup truck – 2017 Ram Rampage.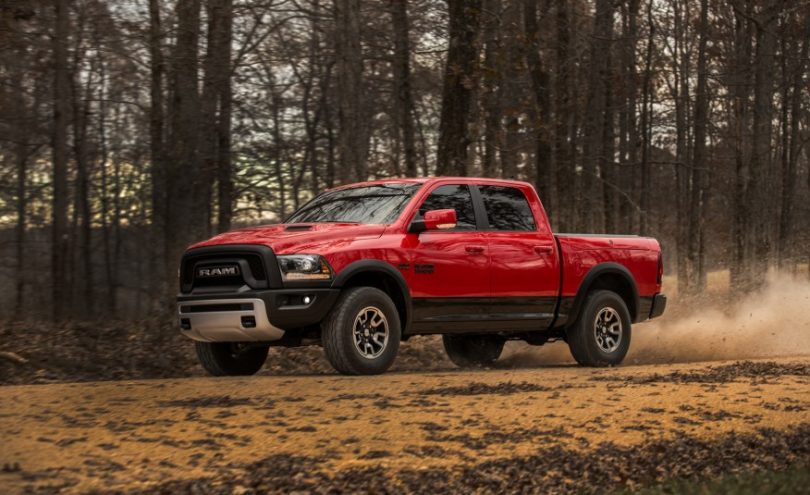 REPLACEMENT FOR DODGE DAKOTA
This pickup truck is actually a replacement for Dodge Dakota. Sales were dropping year after year and Dodge finally decided to halt the production 25 years after the original model came to the market. Dakota was discontinued in August 2011 and Dodge announced it wouldn't be replaced by the similar vehicle since the popularity of compact trucks is plummeting. Some rumors appeared in 2012 about Dakota's comeback, but that hasn't happened and it won't come true in the near future. Instead of it, the American car manufacturer will release the 2017 Ram Rampage. Although, these two pickups may look similar, Rampage is based on a totally different concept.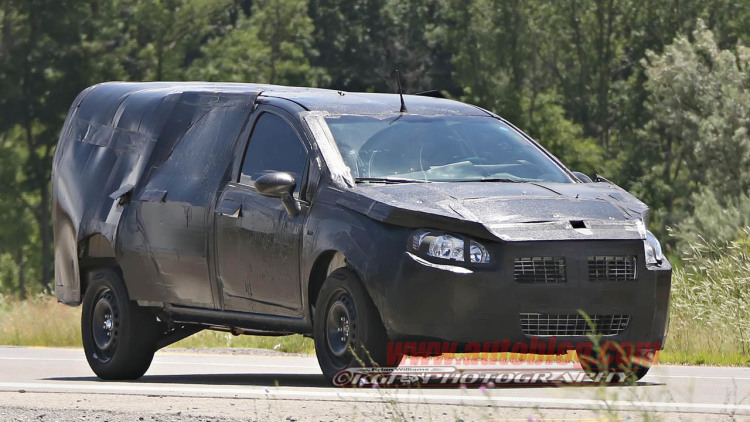 ENGINE AND PERFORMANCE
Engine lineup is going to consist of two units. These units will be available for different markets. For the South American market, Ram is going to offer a 1.4-liter naturally aspirated turbocharged engine. It is quite weak, but Ram believes it can meet demands of the customers coming from South America. The 1.4l comes with an output of 110 horsepower, but the second choice generates more power. Thanks to this engine, Rampage can be offered at a price that is lower than the competent pickups.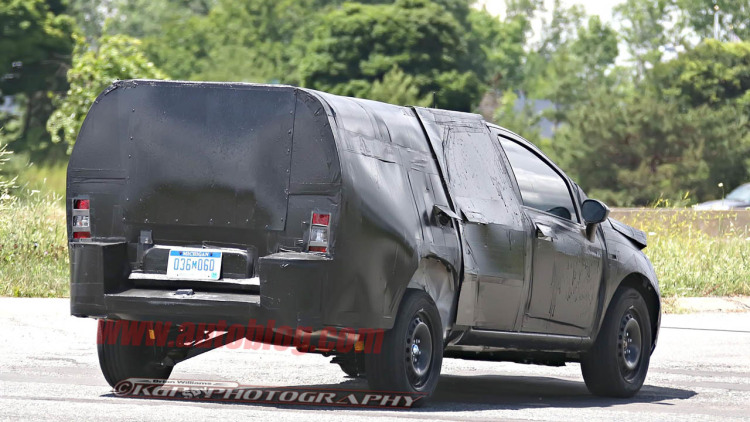 The second option is a 2.4-liter naturally aspirated unit. It offers significantly more horsepower and this one should deliver the goods. It generates 180 horsepower and 200 pound-feet of torque. The driving system is going to be optional as well as the transmission. A driver will have the opportunity to choose between FWD and AWD on one side, and a six-speed manual and nine-speed automatic gearbox on the other. According to the first reviews fuel efficiency and CO2 emission should be improved, but we couldn't find any official figures. Dodge still needs to release some details regarding 2017 Ram Rampage and these two are among them.
EXTERIOR
Luckily, there is enough info about the exterior. The Huge grille is placed at the front and a big Ram badge is clearly visible. Headlights look a bit outdated and we hope Ram is going to replace them in the following few years. Both headlights and fog lights use LED technology. Generally, it looks strong and muscular. Frame seems to be reinforced and thus we believe Rampage is quite safe. In addition safety system will be top-notch.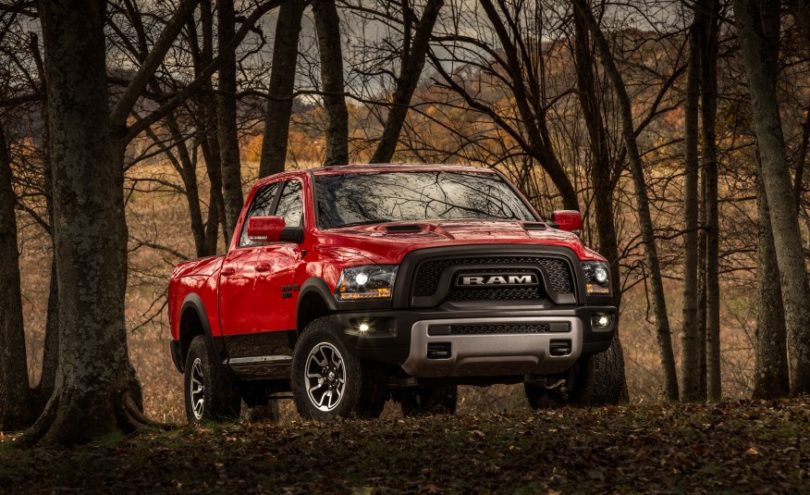 INTERIOR
We're still not quite sure how the interior is going to look like, but there is at least some info about it. The latest technology will be used inside the cabin. Probably it's going to be equipped with Bluetooth connectivity, Smartphone integration, etc. Ram will pay special attention to safety systems. 2017 Ram Rampage is going to offer a lot of space for both passengers and cargo. It will be able to accommodate five people inside the cabin. This pickup is ideal for all those who run small businesses and need to transport things on an everyday basis.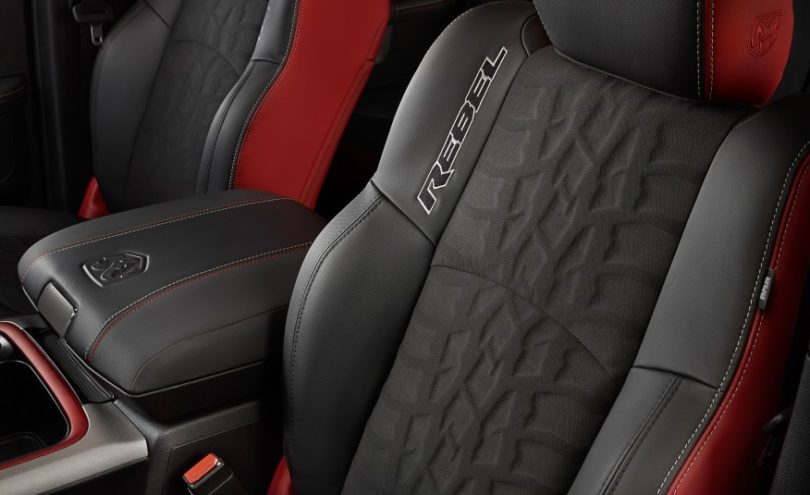 2017 RAM RAMPAGE PRICE AND RELEASE DATE
According to some sources, new Ram's pickup will be available for sale next year. We have high hopes Ram will present it at some car shows around New Year. If you are on a tight budget, Rampage is a perfect choice for you. At the price of $17,000 it costs way under the average in the class, but don't doubt it will deliver the goods.
Photo Source: caranddriver.com
                           autoblog.com