In general, not everyone needs the same type of vehicle. If you live alone, you don't necessarily need anything significant. If you have a bigger family, a larger car is a better choice. However, if you always have a ton of things to bring along for your work, you need something stable, durable, and rugged. That is where the famous pickup trucks come in.
Almost exclusively, people who drive pickup trucks are workers that need more space and reliable performances for towing or carrying heavy-duty equipment. These trucks can provide you with a lot of mileage when compared to less durable and robust vehicle types, like SUVs or sedans.
If you need a new vehicle, there are plenty of things that every dealership can offer you. For those who do not want a brand new car but would improve their old one in some way, there is a solution.
Have you ever thought about upgrading your pickup? With this question in mind, here is a list of the seven best automobile accessories:
1. Truck Bed Extender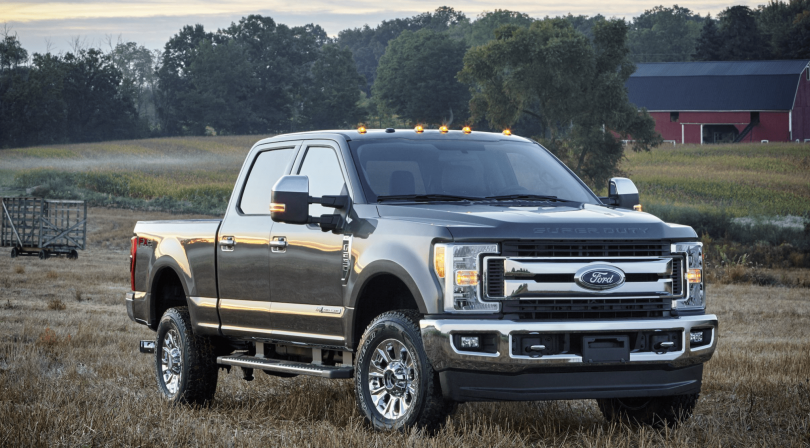 If you want or need something that you can use to carry some equipment or materials that exceed the length of your vehicle, you can consider buying a bed extender for the truck. They are easily attached to the back of your car and can give you a few extra feet.
Keep in mind, however, that your tailgate will be exploited because of the extender and might give out sooner. That is an additional reason why keeping a new tailgate around would be a smart move.
2. Running Boards
If you have a rather tall truck, you might want to fit it with a running board. There are many different materials which people use to make running boards. Here is a piece of advice – avoid the ones made of chrome if you live in a cold area because the steel rends to rust and peels off quickly. Choose some other type of metal or some heavy-duty plastic.
3. Tonneau Cover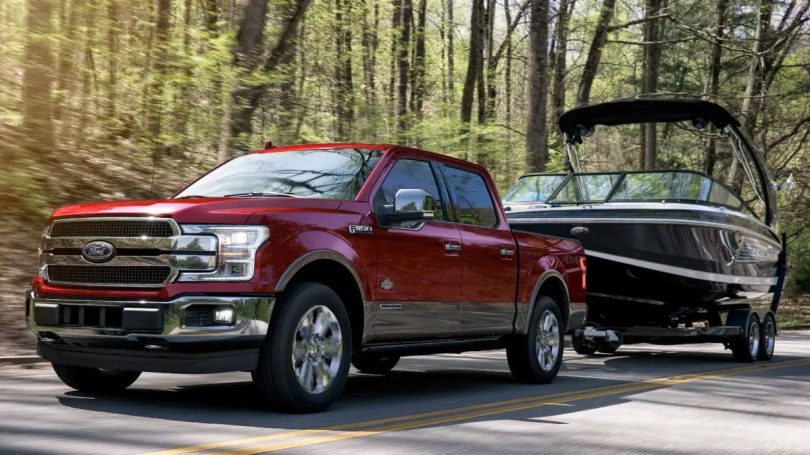 Owners of pickup trucks love the fact they have an open bed that they can use to haul multiple large items. However, when you need to store some smaller objects or something sensitive to light, dirt, or weather conditions, you will need to cover it adequately to make it safe.
A tonneau cover can be used for this as it gives you the ability to cover the back of the truck fully. If you buy a quality piece, you will no longer have to worry about anything that is back there. A wide range of different materials and designs are available, so make sure to get the one that matches your truck in color and pattern. Looking good is always welcome! Check this website for more information.
4. Winch
If you often need to tow heavy loads, consider equipping your pickup truck with a cable winch. Usually, they get power from a battery, but it is much better and smarter to connect them to the engine itself if you want more power available, and especially if you want them to last you longer.
They require a professional's touch to be installed, but they are worth the price and tinkering if hauling massive logs, haystacks, or any other heavy object is your everyday practice.
5. Tow Hooks and Tie-Downs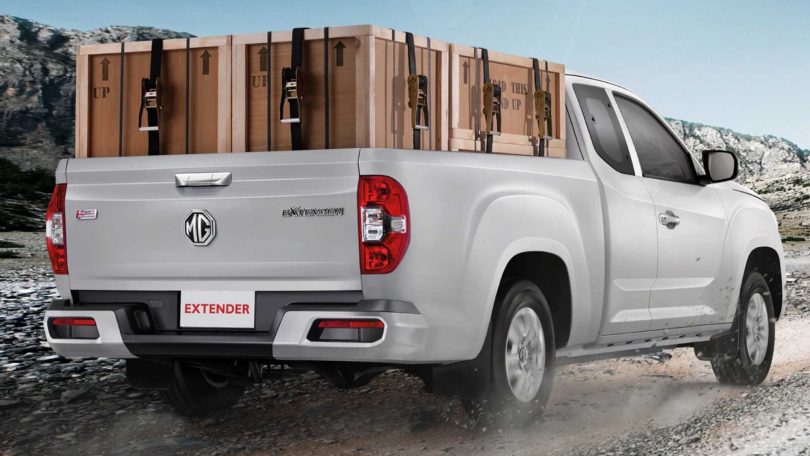 We already mentioned that carrying things in the back could be tricky. The constant fear of something moving around or being damaged is lingering in the mind of every pickup driver. That is why you need a top-quality tie-down that is equipped with sharp hooks at the ends.
These hooks are necessary if you want a firm grip over your belongings. With such ease of mind, hauling things will feel much more comfortable and stress-free.
6. Camper Shell
For the ultimate protection of the things you carry, forget about covers and tie-downs. What you need for such an amount of protection is a real camper shell. These are truck caps that will turn your pickup into a practical SUV and give you extra space. In other cases, you can even fit them with extra seats in the bed and make extra seating space for additional passengers.
Of course, since it is meant for camping, after all, it is perfect for trips and sleeping. Camping will never be the same as one of these, and it will be hard for you to leave its coziness.
7. Locking Toolbox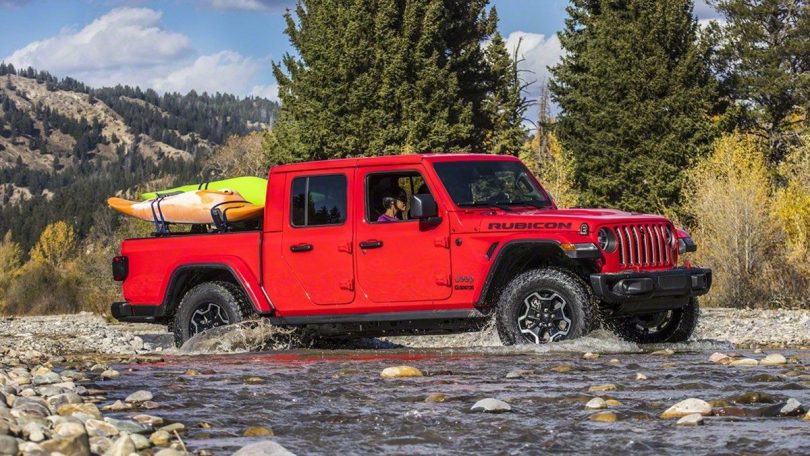 Last but not least, we have the obligatory locking toolbox that can be fitted in many ways onto your truck bed. After all, if you own a pickup, the chances are that you deal with a wide array of tools daily.
A locking toolbox is a perfect way to keep everything neatly organized and safe. Make sure to purchase a box that is made of durable material and has good quality locks. The most common ones and absolute fan favorites are the ones that slide out of the back of your truck.
Depending on the model of the vehicle, you can get different types of slide toolboxes that have enough space for dozens of tools. Perhaps the best way to go is to get the one like this. It costs more, but you will not have to worry about any devices you lack.
Conclusion
There you have it, some of the best accessories to upgrade your pickup truck. You can fit it with several items and make your vehicle a real worker's station. In our eyes, every single pickup needs a durable cover, a quality toolbox, a powerful winch, and a bed extender. Once you install those, you will have a safe and enjoyable ride!