Almost all Japanese brands have their luxury divisions, Honda, Nissan, Toyota, etc. Probably the best-known is Lexus. Lexus is a division of Toyota located in Nagoya. It was founded 27 years ago and since then it has become a synonym for a luxury car. Initially, they wanted to develop a world's best car and they came up with the project code-named Flagship One. Actually, the F1 project developed the LS 400. 27 years later Lexus announced the future model that is going to be released in the following years – 2018 Lexus LS.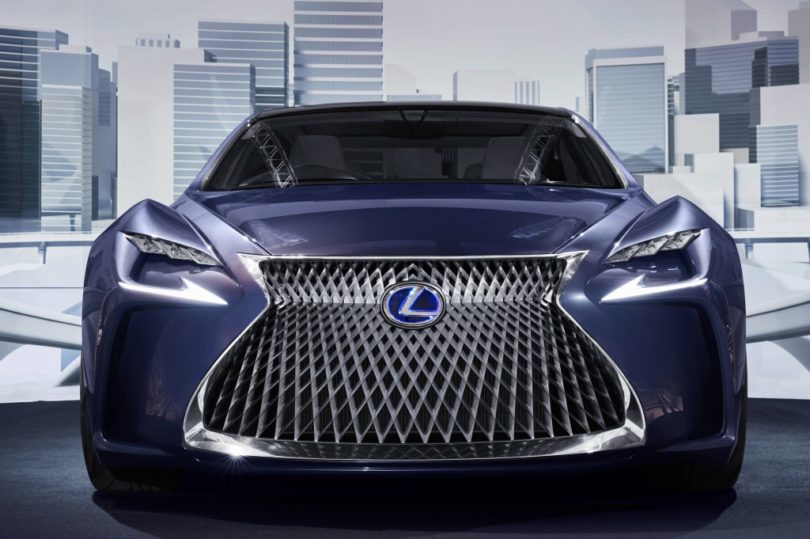 LF-FC CONCEPT
The next LS will be based on the LF-FC Concept. This concept was initially presented at 2015 Tokyo Motor Show and LS has been using this concept since then. It is primarily focused on the interior while the exterior was only slightly modified comparing to the previous concept. There are still many details to be announced regarding this model. However, considering that we know which concept is going to use it allows us to make some predictions and estimations. This is what we came up with.
DRIVETRAIN
2018 Lexus LS is a luxury sedan which is competing against BMW 7-series and Audi A8. This means it might have a similar engine as them, at least that was the case so far. The majority of vehicles in the class have a V6 or V8 which is equipped with either a supercharger or turbocharger. Their power, torque, and towing capacity vary, but it is quite similar. For instance, our estimated average of the power is around 300 hp. There are vehicles with even greater power, but we don't believe new LS will be above the average.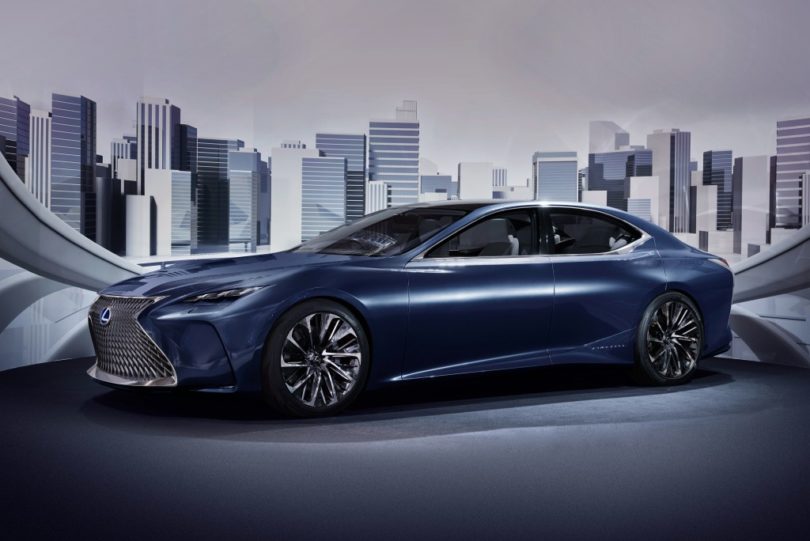 Toyota is a world leader in sales and innovations. We don't have an official record, but they might have the biggest number of hybrid vehicles. This means we can even see a hybrid powertrain under the hood of the next LS. However, we still need to wait a long time before Lexus releases any information about the engine. They are keeping many details off the record and we couldn't even hear anything through the grapevine. We can just ask you for your patience and hope that our estimations are going to come true.
INTERIOR AND EXTERIOR
Unlike the engine, Lexus has released some info about the interior and even published some pictures during the North American International Auto Show in Detroit. 2018 Lexus LS is going to have plenty of modifications inside the lavish cabin, but it will still be based on the LF-FC concept. At the back, it will get reclining seats while floating seats are going to be placed at the front. Five people are able to fit inside. The vice president of Lexus, Mark Templin, announced the interior will be equipped with some cool stuff. However, he didn't specify what he means by that. On the other hand, you can be sure technology is going be top-notch.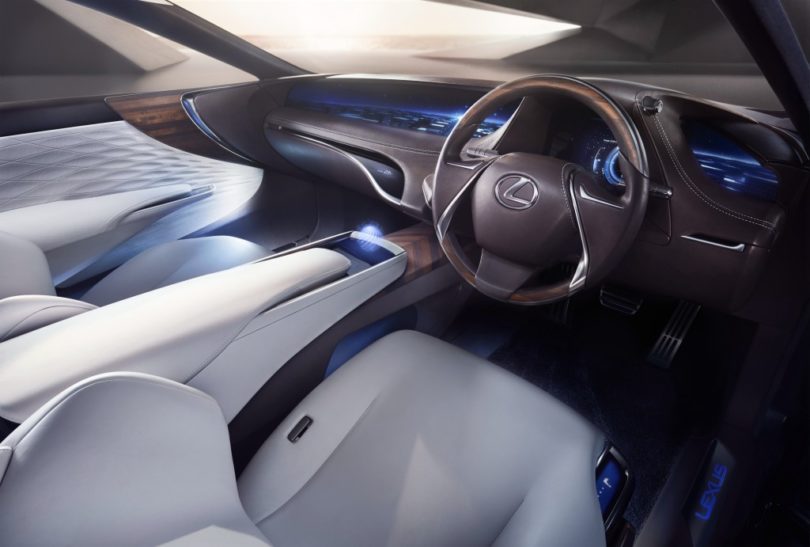 One our source came across pictures of a camouflaged vehicle that might be the 2018 Lexus LS. It was entirely covered hence it's really difficult to tell whether there will be some changes or not. Headlights might be redesigned as well as the grille which is supposed to have a horizontal look. Apart from that, we are not able to provide any other detail regarding the exterior.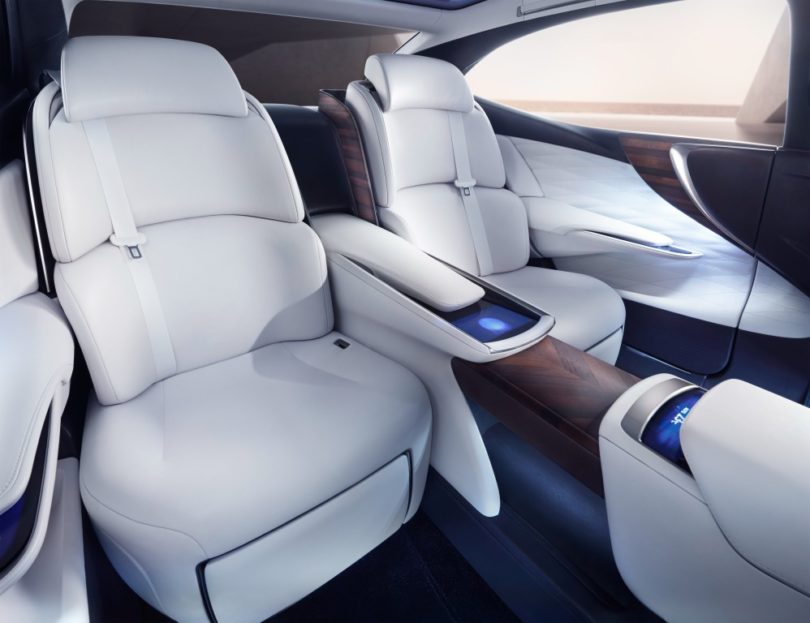 2018 LEXUS LS PRICE AND RELEASE DATE
There are several estimations about the release date of the new LS. However, we believe it is going to come to the market by the end of next, most probably in the last quarter of 2017. Since this is a luxury sedan it would be unreasonable to expect a low price. Perhaps it won't be cheap, but according to the first assumptions, it might be cheaper than the competence. Some expert even says it is going to cost around $50,000.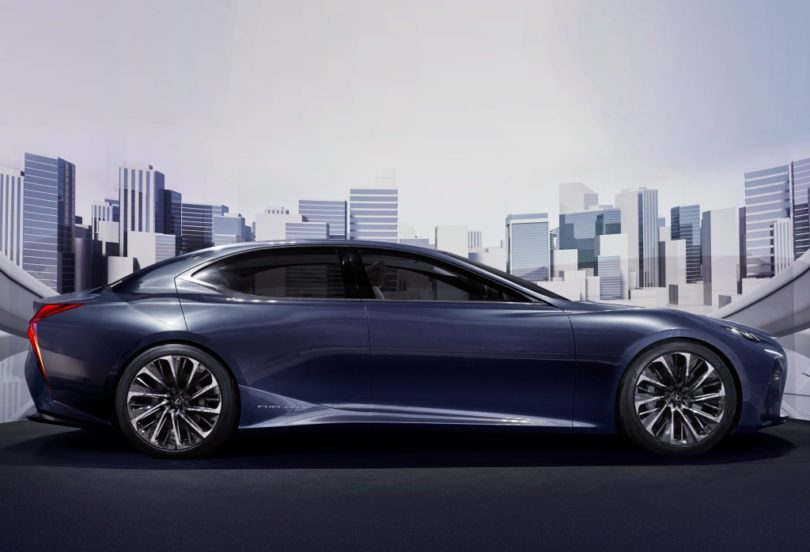 Source: autoevolution.com