Released in the mid of 2013 you would expect the current X5 to continue on the market for at least a few more years. However, to everyone's surprise, it seems that the upcoming 2018 BMW X5 is going to be an all-new car. This is very unusual and especially so for a big manufacturer like BMW. The reason for this massive change is the fact that the chassis of the current X5 is nearly a decade old. Considering this, it makes a lot more sense to release an all new version than just release another small update for the car.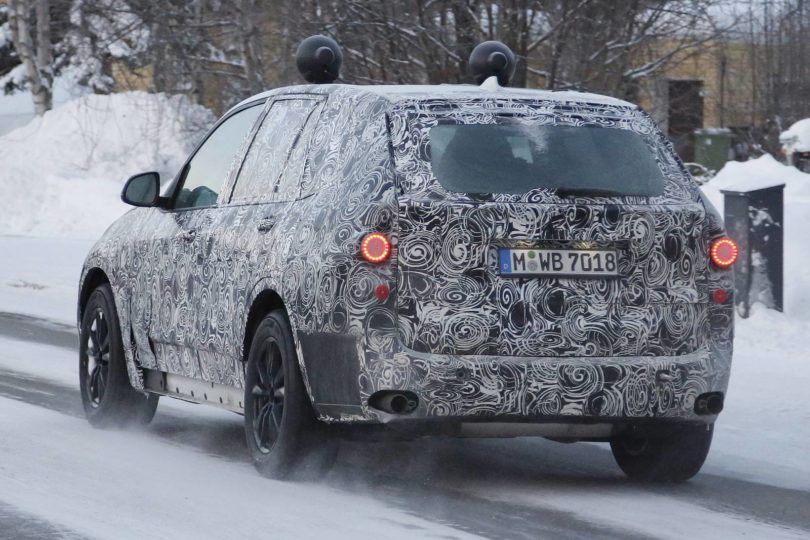 2018 BMW X5 SPECS AND PRICE
Just like their 7th Series, the new X5 is going to use BMW's all new CLAR modular platform which is going to underpin all of their rear wheel driven models. This is also great because it means that the new X5 will shed a lot of weight in the process. The new platform will allow the installation of new engines and it will also be a much better on-road option than before.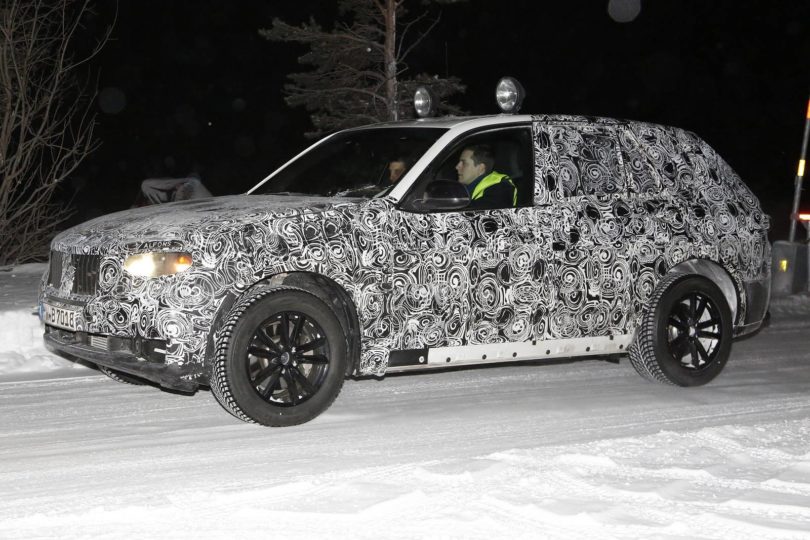 Unfortunately, like with most other cars these days, the new X5 is expected to grow quite a bit in size. This is fine with the usual family sedan, but a performance crossover is not meant to be all that large. On top of that, the off-road capabilities are going to be gone pretty much altogether. This was not a strong point of the X5 but a crossover with no off-road capability defeats the purpose of a crossover. Also, the base price of the upcoming 2018 BMW X5 is expected to take quite a big hike over the previous model. In fact, some say that the car will become around $5,000 more expensive than before on average which is quite bad, even for BMW.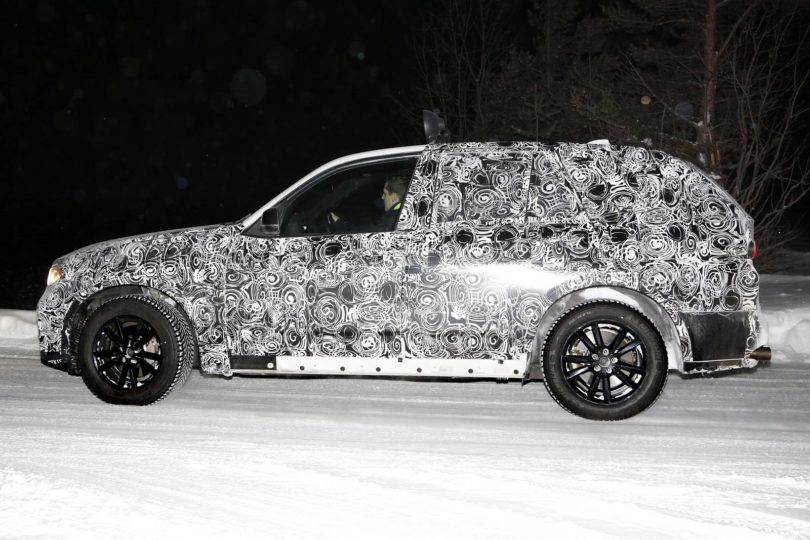 INTERIOR AND EXTERIOR
At this point in time, they still haven't released any official pictures of the upcoming X5. Luckily, though, like with most other cars out there, a model was spied testing, and it seems that this was not just another test mule. In fact, it seemed wider and longer than before, and it also had a different profile. This might mean that the new X5 will take a more aggressive approach to its design, something a bit more in line with the X6. The rest of the design, on the other hand, will be pretty close to all of their other models which are already a given on any BMW car.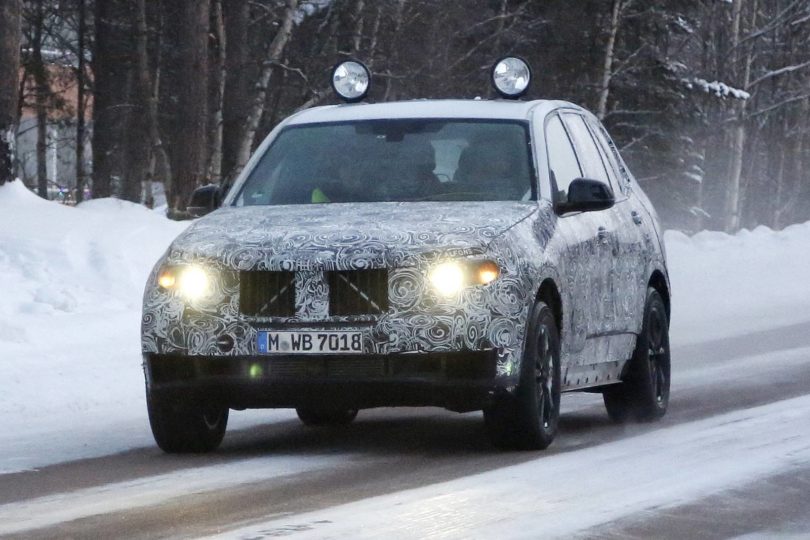 The largest changes for the upcoming 2018 BMW X5 are going to happen under the hood and inside the cabin. Here, instead of looking identical to the 5 Series, the X5 is expected to share a bit more with the more expensive 7 Series. On top of that, thanks to the larger size, there will be more passenger space and only five seats. This is because BMW will release a special 7 seat model called the X7.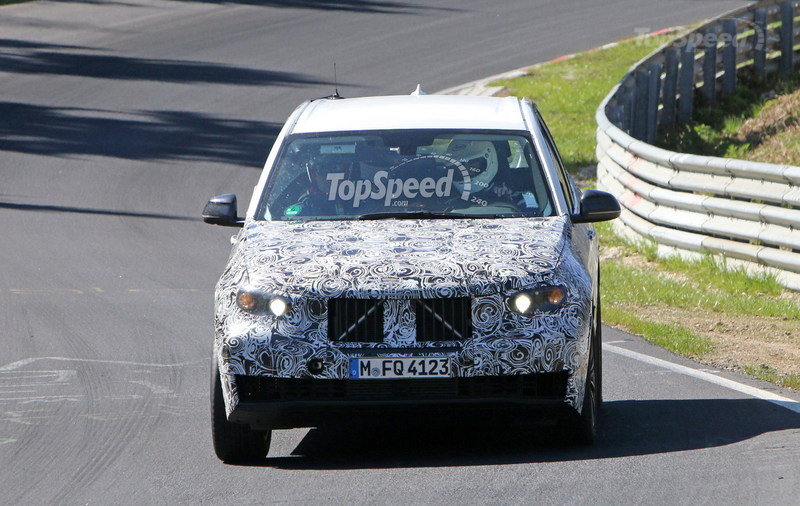 2018 BMW X5 ENGINE
Most of the engines of the upcoming X5 will be similar, or identical, to those found on all the current BMW cars. However, a few differences are still going to happen. Firstly, a 2 liter turbocharged inline 4 petrol engine is expected to be released for this model. This should offer close to 300 horsepower, and it should be able to replace the older 3-liter unit. On top of that, a new high-end luxury model is also expected to be released. This would sport a 6 liter twin-turbocharged V12 with more than 600 horsepower and 600 lb-ft of torque. The same engine is also installed in the latest 750Li M and it should make from the luxury X5 quite an impressive car without a doubt.
Info on Wikipedia.org