Koenigsegg Agera XS – We bet only a few of you heard of Koenigsegg and most of you are probably thinking this is a manufacturer from third-world countries. However, this company produces probably the highest-performance cars in the world. It actually comes from a small town in the south of Sweden. The founder and owner, Christian von Koenigsegg, was dreaming to manufacture his own supercars. Although the company was founded in 1994, they managed to produce street-legal car eight years later. Their cars have become street-legal in many countries since then and they won several notable awards.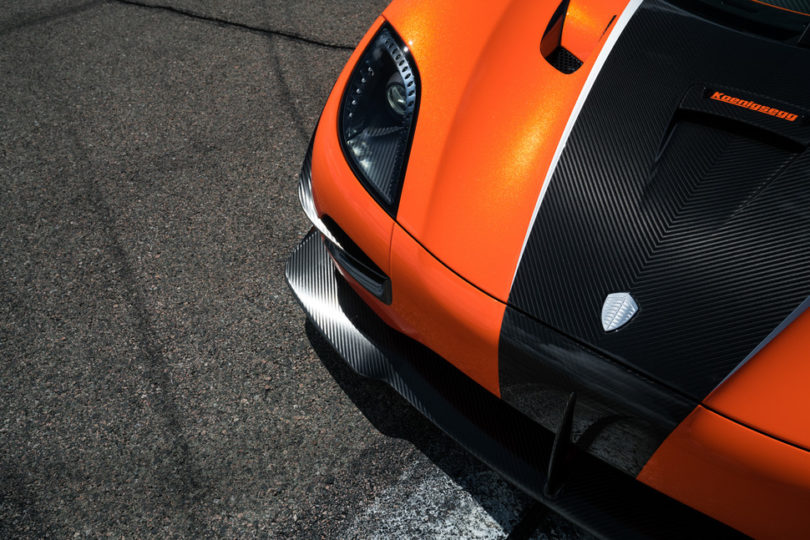 AGERA FAMILY
The very first vehicle that came out of their factories was CCX. The following model, named CCXR, Forbes chose it as one of the most beautiful cars ever. After production of this model, they switched to Agera. At the end of 2010, BBC chose Agera as a Hypercar of the Year. There are several models within Agera family and the latest one is Koenigsegg Agera XS. They all use exceptionally powerful engines and accelerations and top speeds of these models are crazy! Today we will focus on only one model which is fast, exceptional and breathtaking.
KOENIGSEGG AGERA XS REVIEW
Koenigsegg Agera XS is a custom-made vehicle presented at Monterey Car Week. It takes after One:1 but it offers much more than the previous model. However, XS come with standard problems for Koenigsegg. Although the Swedish automaker manufactures top-notch cars they usually don't meet all emission and safety standards. Apparently, XS will be street-legal in the U.S. since it is made for a U.S. customer but the question is whether it is going to be street-legal in neighboring countries. It comes with state-of-the-art design and cutting-edge technology and all of us would like to have one parked in our garage.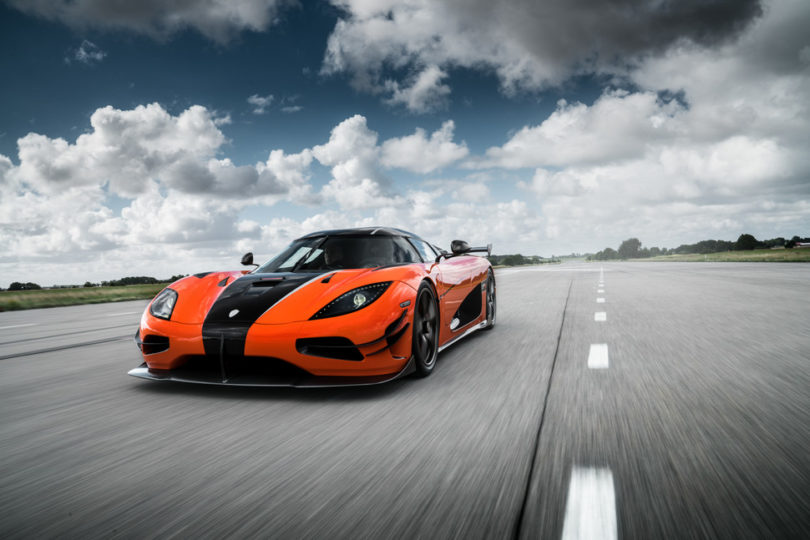 ENGINE
Naturally, you are interested in design and you want to find more about certain design aspects of the new Koenigsegg model. However, if you know at least something about this company then you are aware of the fact the truth beauty of these supercars lies under the hood. Koenigsegg Agera XS is coming with a 5.0l twin-turbocharged eight-cylinder. Reportedly, this unit delivers astonishing 1,160 horsepower. Believe or not, this is not the most powerful engine that comes out of Koenigsegg factories. Regina's engine comes with an output of 1,500 horsepower! However, can you imagine anyone to be unsatisfied with 1,160 horsepower? It will be coupled with a seven-speed paddle shift transmission and will have an exceptional acceleration and top speed over 400 km/h.
DESIGN
At the first sight, XS looks identically to RS and many believe these two are actually one vehicle. However, when you take a closer look you will notice several distinctive features. Chassis is mostly orange with a black stripe on the bonnet and roof also comes in black. There are also black stripes on each side. Center stripe is actually made from carbon and there are few more things made from this material. Thanks to revised front bumper and front splitter it has an aerodynamic look. The rear wing is the largest one coming from the Swedish automaker. Everything else on the outside should resemble the RS.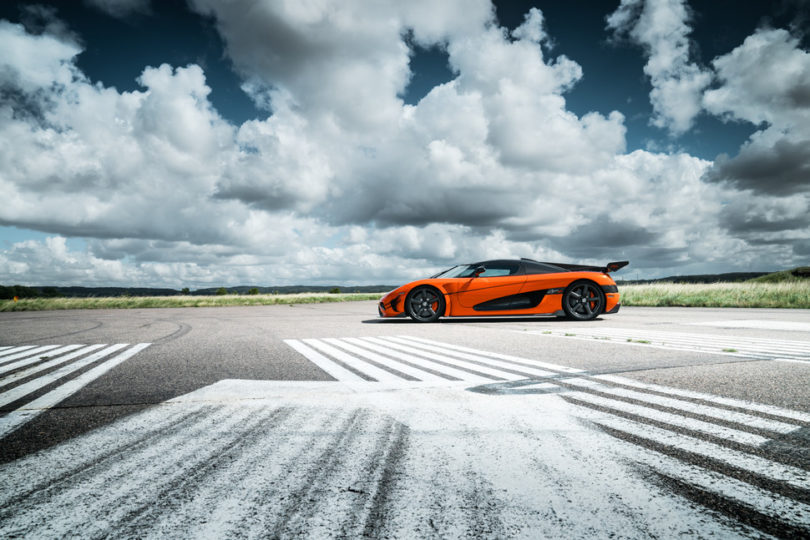 INTERIOR REVIEW
On the outside, most of the features are taken after the RS. Seats are made from carbon and there are carbon touches all over the cabin. When it comes to technology, Koenigsegg Agera XS is equipped with G sensor, alarm, monitoring system, USB connectivity, Apple CarPlay and much more.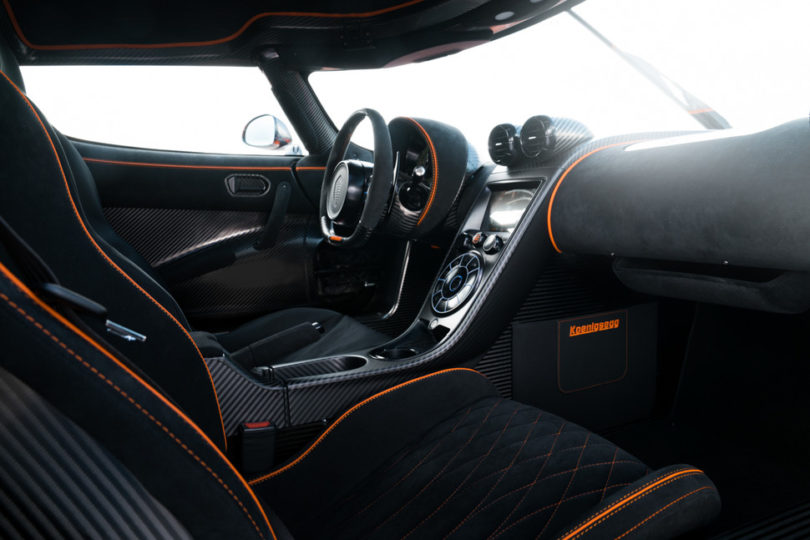 PRICE
Now we have come to the tricky part. If this is your first time to read an article about Koenigsegg then stop reading it now and leave the page with a belief this car costs a couple of tens of thousands dollars. If you still want to continue reading it then here it is – price range is between $2 and $3 million dollars. It definitely costs an arm and a leg – well, few arms and several legs.