2019 Toyota Supra – We have seen it, and it's Supra. Test mule, that has been spotted, looks like an exact replica of the Supra we all love and remember. The front is characterized by the long hood and headlights that look like they won't make it to the production model. When you look at it from the side you can see trademark design of the FT-1 concept from Detroit Auto Show. The Large spoiler is also transferred from FT-1, and this all gives Supra recognizable looks.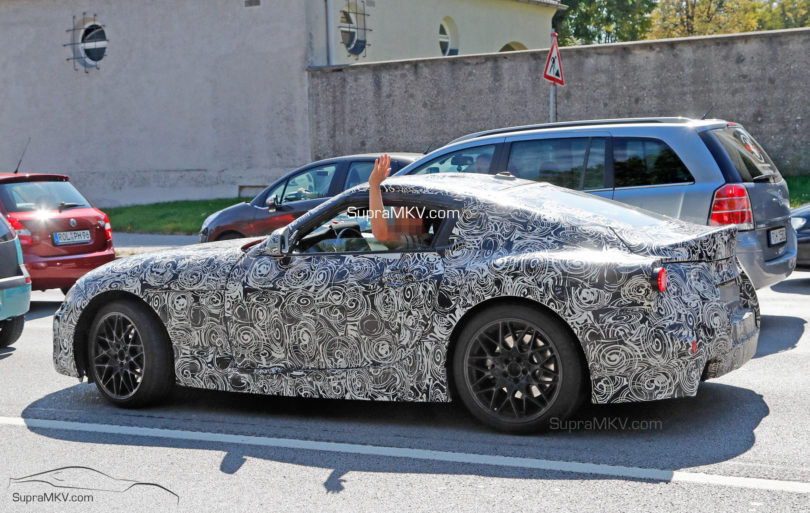 Toyota's work together wit BMW has given birth to the new Supra. At the same time, BMW has its own model which will probably carry the Z5 name. Brand name Supra has been in use by Toyota from 1978 to 2002. In recent months there have been stories about Toyota buying its trademark Supra name for Europe. This, together with some statements from Toyota officials, has sparked the rumors that the next Toyota model will carry the Supra name. This has not been confirmed nor denied by Toyota. So far!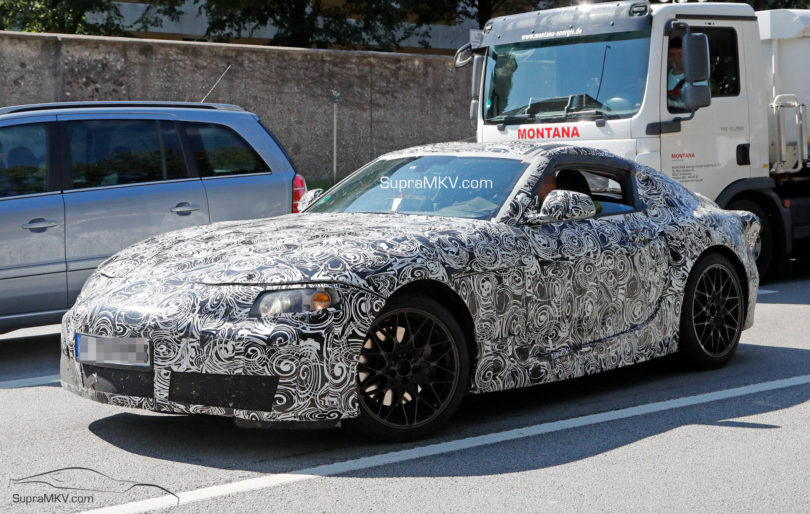 2019 TOYOTA SUPRA ENGINE
Fro information gathered , and spy photos we can clearly state that this car has an RWD chassis, and that puts it to the Toyota's sports car division. New Supra should be expected by the end of 2018, and there is a possibility that the car will be sold as a 2019 model year. This is the same year when BMW's new Z5 model will arrive. They will have the same starting point, but it's too early to consider these two as competitors. Engine vise 2019 Toyota Supra will feature four and six cylinder engines, and most likely a plug-in hybrid one which will be manufactured by Toyota. As for V-6 twin-turbo, those will be supplied by Lexus.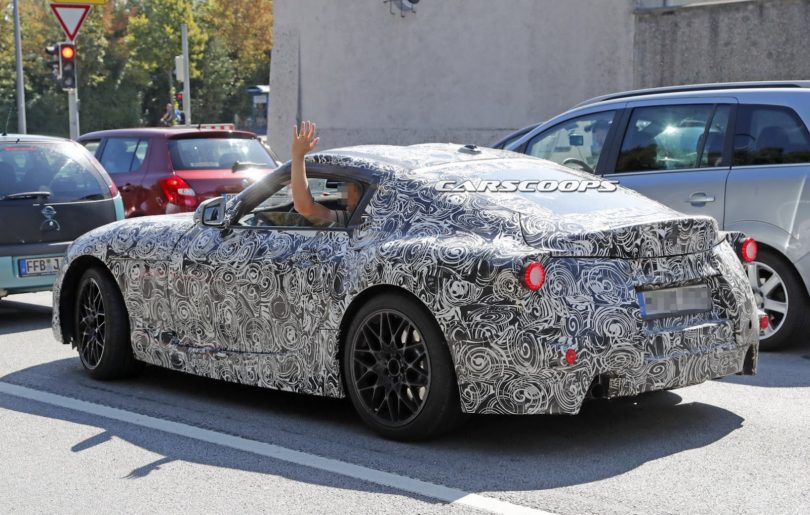 This is only one example in recent times that a partnership was formed to bring two independent companies to create separate models with shared resources. Not long ago Mazda has been cooperating with Fiat on creating Mazda Miata MX-5 and Fiat 124-Spider. This kind of cooperation is good news for all people who love cars, because, on their own; BMW, Toyota and Mazda probably wouldn't have the resources to bring these cars to us.
2019 TOYOTA SUPRA SPY PHOTOS GALLERY