Dash cams are soaring to popularity in recent years due to the benefits that come with installing one. A dash cam is a device, a camera, on your vehicle that provides visual evidence in the case of an accident while driving. Since accidents can occur on any road, a dash cam is the clearest way to prove your innocence in the case of false accusations and the clearest way to show evidence in the case of insurance disputes.
It's safe to say that, judging by this, a dash cam is a solid piece of investment that keeps your mind at peace. In this article, we are going to talk in-depth about the importance of using dash cams. Dash cams are surveillance cameras that are mounted on the windscreen of your vehicle. The camera faces out to the road, while another one can also be mounted at the back of the car facing backward. Dash cams are equipped with a micro SD card that stores video evidence if an accident occurs while driving. The camera automatically powers up whenever you start your vehicle, and powers down whenever you stop the engine. They are powered through the cigarette lighter socket, through a power cord, and they can be left running even while the car is parked or not running. This is done to collect video evidence in the case of vandalism, hit and run offenders, and to monitor your property.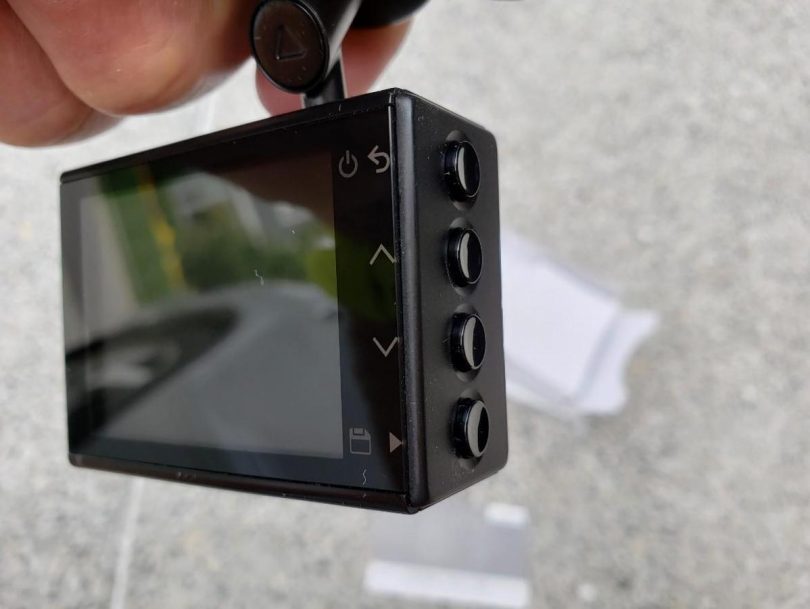 Benefits of Using Dash Cams
Australians are using dash cams for a lot of reasons, and there are a lot of benefits that come with them. We're going to talk about some other benefits.
1. Legal Considerations
According to dashcamsaustralia.com.au, it is because of legal reasons that dash cams have such popular use in Australia. Dash cam footage is the best way to prove your innocence in overseas traffic accidents, where you're up against the world of the native. Dash cams are used to a large extent by Australians while traveling overseas because video evidence plays a huge role in determining one's false claim.
2. Insurance Premiums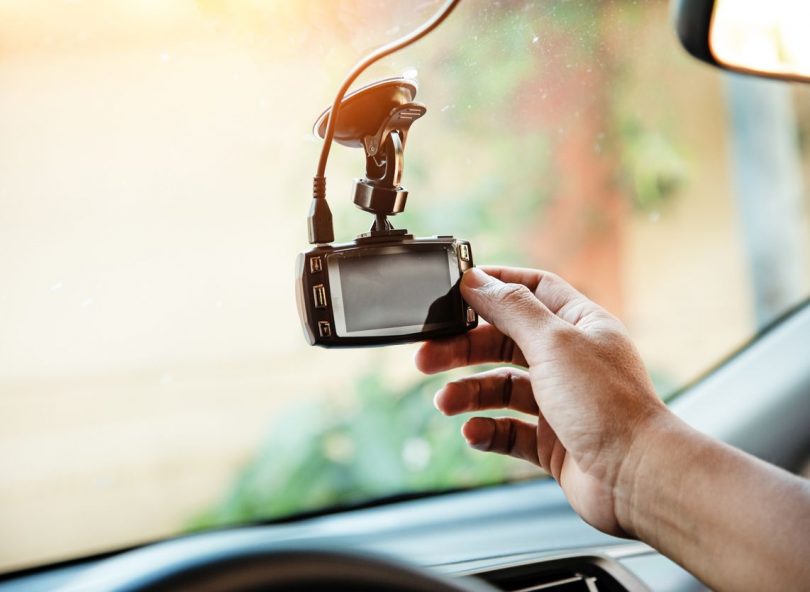 Insurance companies can invest in dash cams, and deduct insurance premiums for their use since they can help them with the investigation into each case. Dash cams can display key information during an accident such as clear vision, vehicle speed, angle of the crash, and surrounding driving conditions. They are key factors that can determine whether or not the person driving is at fault or not. Based on that, the insurance company can safely compensate you and greatly reduce the time it takes to settle a claim. You can place your cam on your glas, and you can find more here.
3. Stop Vandalism
Australia can completely stop vandalism and hit and run offenders if drivers would use dash cams. These devices work in your favor since they can provide video evidence of the crime at hand. As we mentioned earlier, dash cams can still record while the vehicle is parked at your driveway. This makes dash cams act as another set of surveillance camera that monitors both your vehicle and your property. By monitoring both vehicle and property, the dash cam can successfully pick up any acts of vandalism or hit and run crimes.