There are several online sites that will suggest many tips and tricks if you are looking for a used car to buy. Sometimes it can be a bit overwhelming to have such a large pool of options and pay heed to each of them. If you're looking to buy used cars in UAE, Carswitch is there to help you in every step. Their inventory is nothing short of impressive, and they have a wide range of car models to select from. Their staff will help you shortlist the best available options.
Follow these tips to get the best deals:
1. Research is the key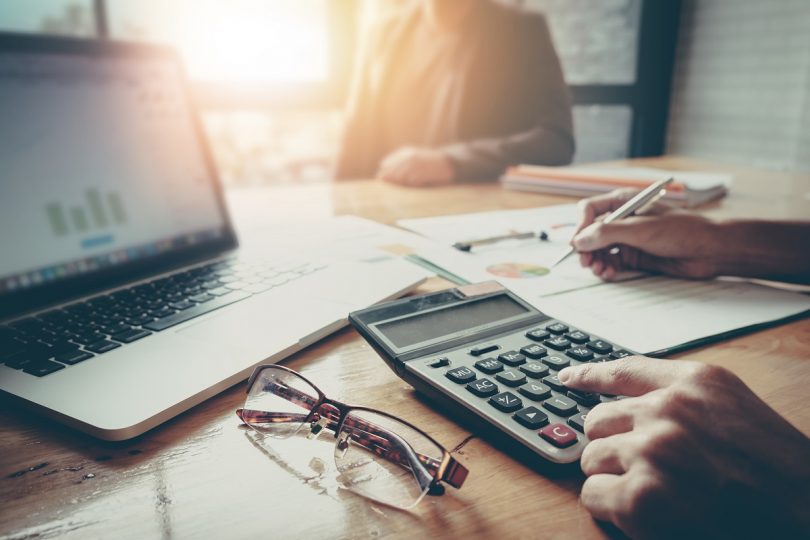 No matter what car you're going to buy, you need to do extensive research first before you select one. There are various sites on the internet which will provide you ample data, filtering them and pick out the ones that are relevant and trustworthy are extremely important. Budget, models, and comfort are a few of the important aspects to look out for when buying your car. Your budget itself filters out a lot of options, making the decision making much easier. Next is the type of car you're looking for. Unless you already have a particular model in your mind, you might want to look for different categories such as sedan, or SUV, or sports car, etc. Once you're convinced about the type or model you're going to buy, start checking the nearest dealers and their reputations online. It's crucial because you don't want to buy a used car from a dealership that has less than satisfactory service reviews from its existing customers. Further, know more about the particular model you just selected and how it depreciates generally. Not every model depreciates equally; hence it's essential to know before appearing to a dealer's place.
2. Dealers are always preferable than any third-party individuals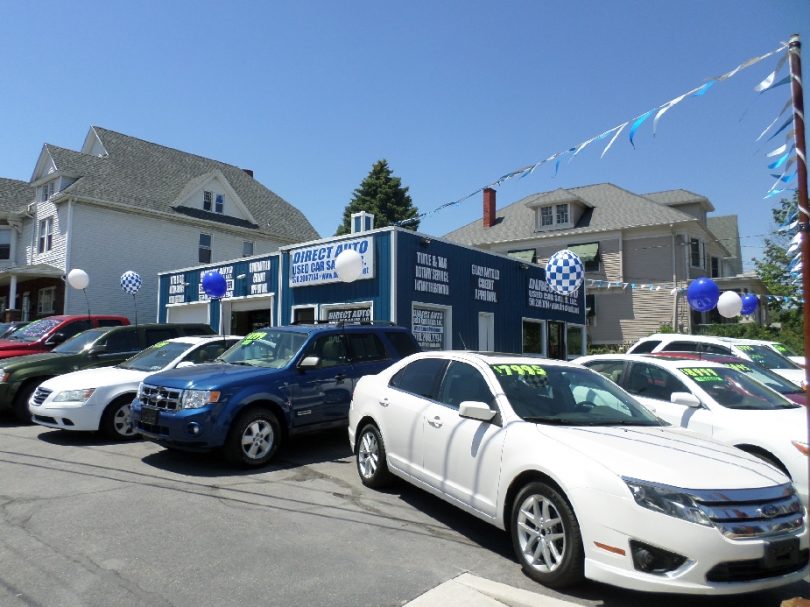 Authorized dealers can help you even after the purchase of a used car, which an individual generally won't. As it's a used car, it will require more frequent maintenance, and there can be surprises which people rarely find with a brand new car. Therefore, having a dealer on your side would be a wise decision even if you get the same car for a lower price from a private seller. Only an authorized dealership will be able to offer you a proper warranty, insurance, service facility, and a much more transparent deal. Also, it's not always true that dealers are more expensive than individual sellers – many dealers would be happy to offer you some discount and other perks if you can bargain for it.
3. Ownership papers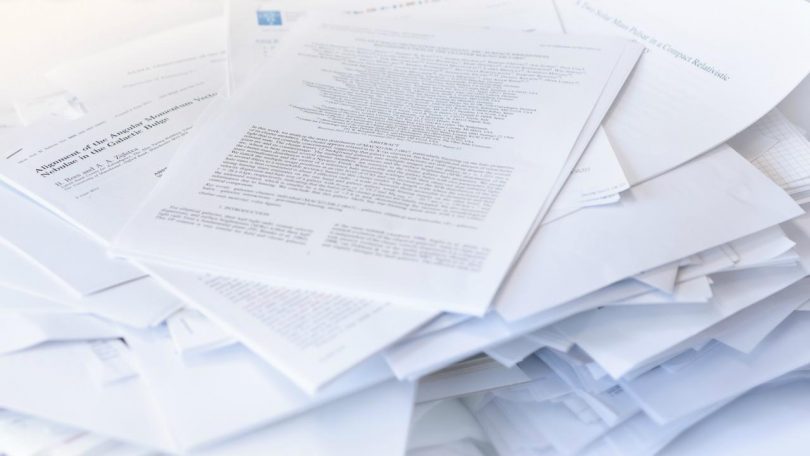 Have a keen eye on checking the ownership papers of the used car before you commit. A few points to check on the ownership papers diligently are if the vehicle is a single owner vehicle if the loans are fully paid off, if the owner has any dispute, etc. If everything's alright, you can start the buying process, and generally, it's the dealer that takes care of all the additional paperwork for the ownership transfer, which can take up to a week.
4. Car's full health check-up from the inside out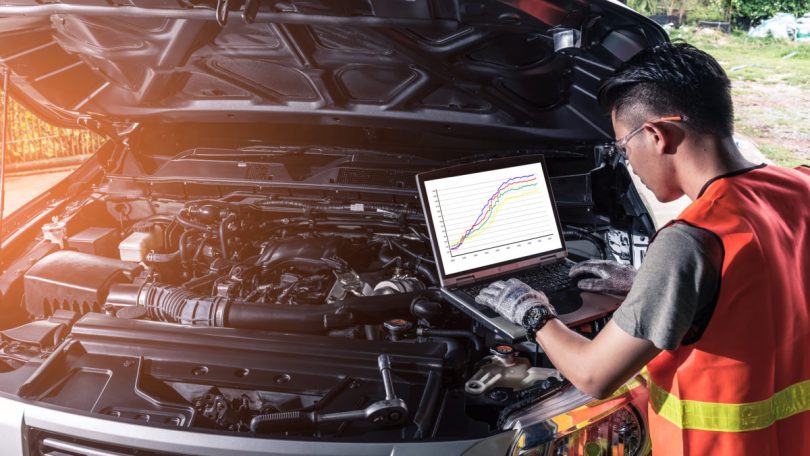 If you're buying a car from a dealer, they will do it for you without asking for it. However, it is advisable for you to take the car to a qualified independent mechanic to check the vehicle yourself. It will be an added cost on top of the vehicle's price, but the peace of mind that comes with it will be worth the extra amount spent.
5. Current market situation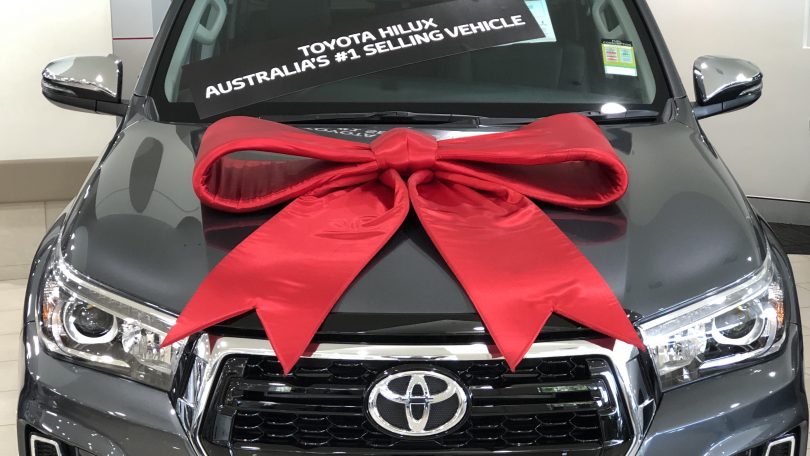 There are many times when you'll find that carmakers are offering attractive benefits for new cars, and sometimes the offers are so mind-blowing that it makes little sense to buy a used car if you plan to buy in the same category. So, be aware and look out for such offers, you might be able to buy a new vehicle by raising your budget just a little bit.
Buying a used car is certainly not as straightforward as buying a brand new car. Having said that, if you do your due diligence while purchasing the car, it would be a hassle-free experience.