I can bet when you saw the title most of you thought – BR-V? It must be a typo it is CR-V, not BR-V. However, it is not a typo or any kind of mistake. This is a mini five-door SUV manufactured by the Japanese automaker which is not as popular as the vehicle with a similar name. It was unveiled in June 2015 at International Motor Show in Indonesia and targets Asian countries, mostly Indonesia, Thailand, and India. This mini SUV was developed as the demand for cheap seven-seat SUV was growing. We couldn't find the sales figures from the last year, but speculations about the 2017 Honda BR-V have already appeared. These are the very first information of the upcoming model.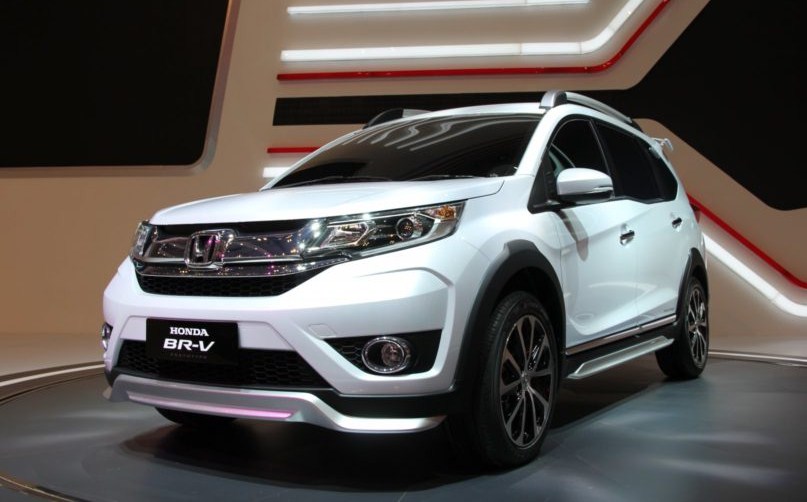 2017 Honda BR-V Review
Reportedly, the new model shouldn't differ much from the original which hit the market in May 2016. This means it is going to come in two different variants, as a two-row and three-row model. This means the mini SUV will have either five or seven seats. The platform is not new and Honda has already used it in several other vehicles, such as Mobilio, Brio, and Amaze. The production will be mainly based in three Honda's subsidiaries in Thailand, India, and Indonesia. The name is actually an abbreviation for the Bold Runabout Vehicle. Even though this is the second model, there are going to be some refreshments.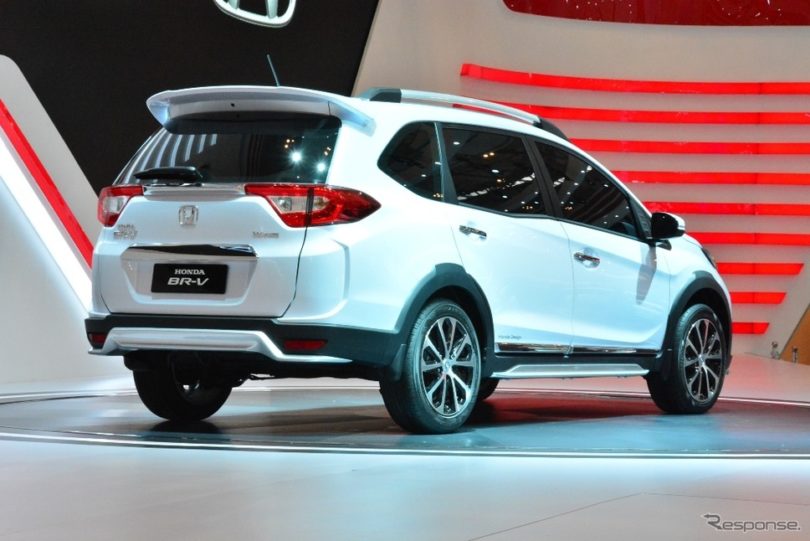 Engine and Performance
There is no official information, nor rumors about the engine lineup. However, it is most likely the powertrain is going to remain the same. This means the 2017 Honda BR-V is going to have a 1.5-liter i-VTEC four-cylinder gasoline. This engine comes with an output of 118 horsepower and 107 lb-ft of torque. It is far from being the best engine Honda can offer, but this SUV targets Asian markets which usually have less demand than Americans. Besides the 1.5l i-VTEC one more option is going to be offered.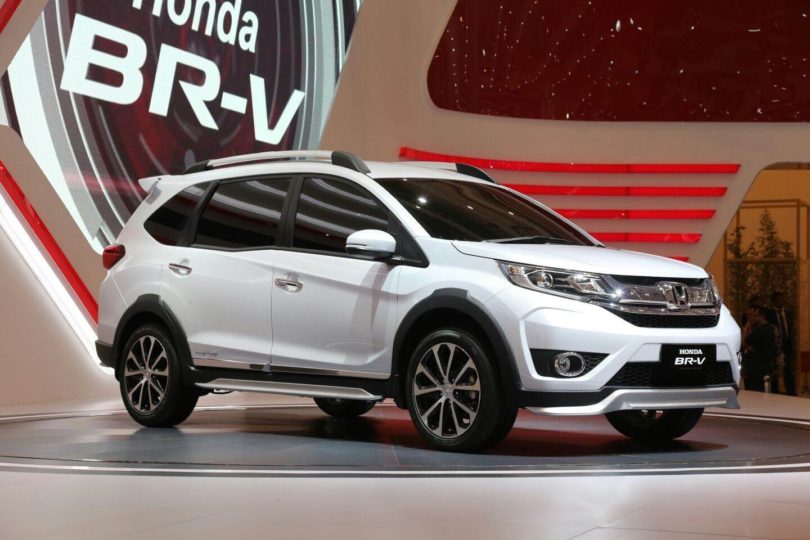 On the other hand, there is a 1.5-liter Earth Dreams i-DTEC. The Earth Dreams technology uses direct injection and Atkinson cycle. It is mated to either six-speed manual or CVT transmission. The base engine also offers these two variants. The driving system is also optional. 2017 will have both front-wheel and all-wheel drive, as well as its predecessor. When it comes to fuel consumption, there shouldn't be any differences between new and old model since the engine has remained the same and the weight of the car is unchanged.
Design
The previous model has received several complaints since the debut and it seems that engineers at Honda took them seriously. The original model doesn't come with LED headlights and it appears that the 2017 Honda BR-V is going to use this technology. Apart from this modification, wheelbase should also be increased. Everyone expects the 21-inch tires to be used this time. Grille won't get any change and it will still be covered with a lightweight aluminum.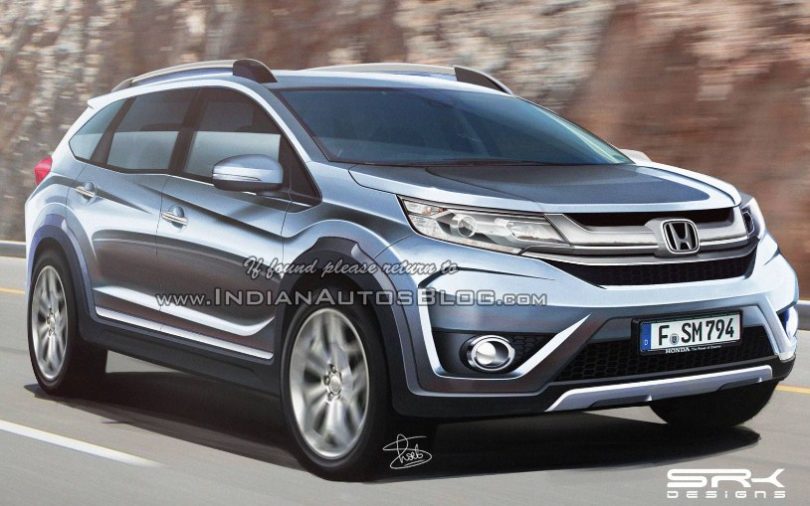 The interior of the new BR-V is modestly equipped with new technology. Speakers have been improved and the LCD screen is placed on the dashboard. Google Earth comes in handy as well as satellite radio. There are also some additional features, but safety features as well. It offers enough space to conveniently accommodate five people. However, there is a seven-seat variant. Seven people can also fit inside the cabin, but it won't be so comfortable.
Release Date and Price of 2017 Honda BR-V
Since this SUV targets South Asian countries you cannot expect it to cost an arm and a leg. These customers are usually on a tight budget thus the pricing of the 2017 Honda BR-V is going to start at $14,500. The top trim will cost around $7,000 more. According to the unofficial information, the new Honda BR-V will be released after October 2017.