There are only a handful of small car manufacturers that design everything in-house. This is because it is really hard to do any many prefer just to assemble parts from different manufacturers. Rimac is one of those few car manufacturers that wanted to make their own car. Currently, they have two different models on the market, one of them being the 2017 Rimac Concept One.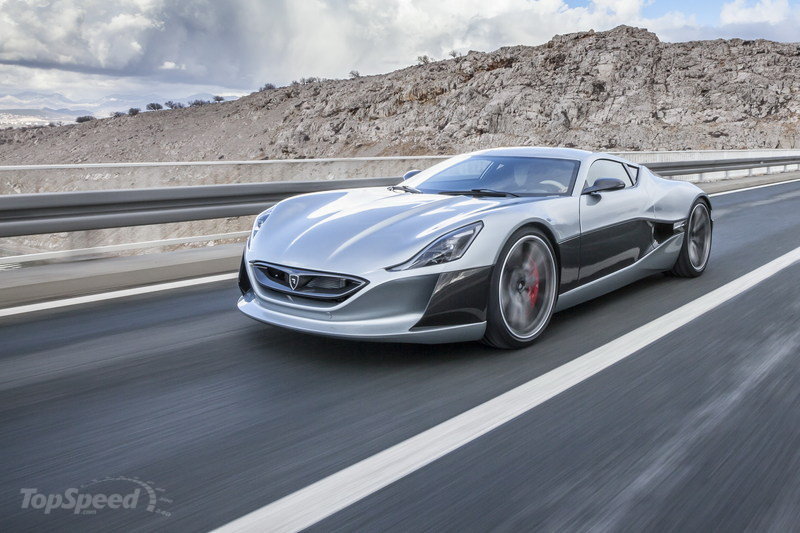 2017 RIMAC CONCEPT ONE PRICE
Originally the model has been released back in 2011 after more than five years of development. The end result is a really dramatic car which manages to be unique in a market where this is mostly what it counts. Currently, the Concept One retails for around $980,000 which is in line with the other hypercars out there. The interesting part is that there are only a handful of cars out there which will most likely mean that the price will go up in time.
Rimac Concept One VS Porsche 918 
CHASSIS AND RUNNING GEAR
Like with most other cars that cost near a million dollars, the Concept One is made mostly out of composites. In order to keep the center of gravity as low as possible, the entire battery bank has been installed in the center of the car and behind the seats. Also, due to the compact nature of the engines, the weight distribution in nearly perfect. Unlike many other electric cars, the Rimac has a really efficient braking system. On top of its regenerative brakes, the car also uses carbon-ceramic disc brakes all around. Those up front are 15.3 inches while at the back they are 15 inches which are enough to offer more than 1G of deceleration.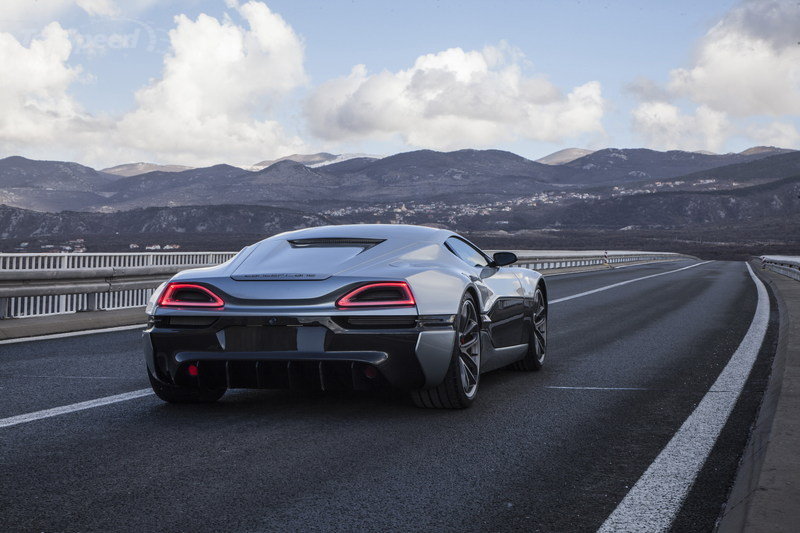 DESIGN CHARACTERISTIC
There is no question about the fact that the 2017 Rimac Concept One is different. Unlike many of its competitors, it looks different. The front end is longer than usual and it features a raked roof which gives the impression of a modern-day Cobra Coupe. Also, the car looks quite familiar to many car enthusiasts and this is mostly because its design took details from many modern day classics such as the Veyron, Koenigsegg, and even the old Jaguar XJ220. The cabin is as exquisite as it gets. There are no plastics used here. Instead, Rimac opted for aluminum, carbon fiber, and real leather. There are only two seats and a small storage area behind them. There are two large LCD screens, one for the instrument cluster and one for the center console. These show the driver everything it needs and they control everything on the car.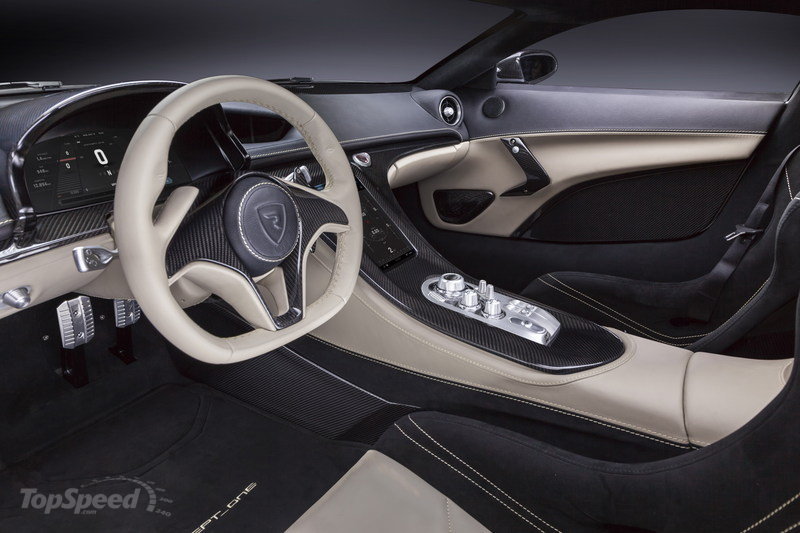 PERFORMANCE AND ENGINE
Just like Tesla's cars, the 2017 Rimac Concept One is a fully electric vehicle. However, its creators took a slightly different approach. The car can only be had with all-wheel drive. The most impressive fact about it though has to be its four individual engines. In the front, there are two electric motors, each coupled to its own one-speed gearbox and inverter. These two can provide up to 671 horsepower. At the back, there are also two individual motors.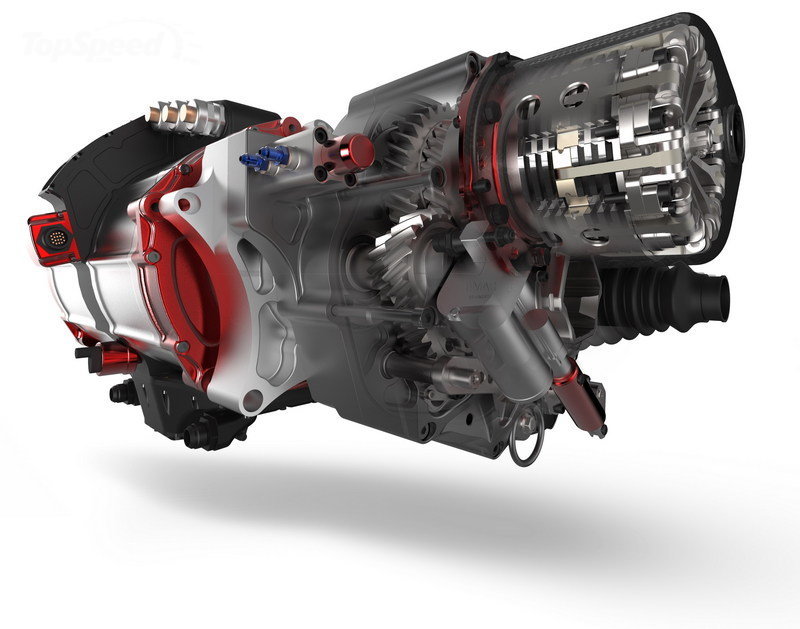 However, these use two dual-clutch gearboxes and both of them can provide as much as 804 horsepower. Because the battery is just an 82 kWh unit, the car can provide a combined output of 1073 horsepower and 1180 lb-ft of torque. This is considerably more than cars like the LaFerrari or McLaren P1. Thanks to all of that power, it can get to 62 MPH in just 2.6 seconds and up to 186 MPH in 14.2 seconds which is very impressive. On top of that, the car can get up to 225 miles of all-electric range on a single charge. Sure, Rimac doesn't state what is the range when driven hard but considering the performance, it is quite reasonable.