People who love cars enjoy having various items that show that passion. It is a way to enjoy some simple things and share their enthusiasm with others. It can be something for decorating their car or anything else that they could keep in their home so they can enjoy it. If you are wondering what could you give to someone passionate about cars, keep reading to get inspired because we have made a list of items that will be just right. It is just important to remember one thing – choose the gift with an open mind and give it with lots of love. It is a way to bond with the person you care about and make them happy by finding a present they will like the most.
A personalized coffee mug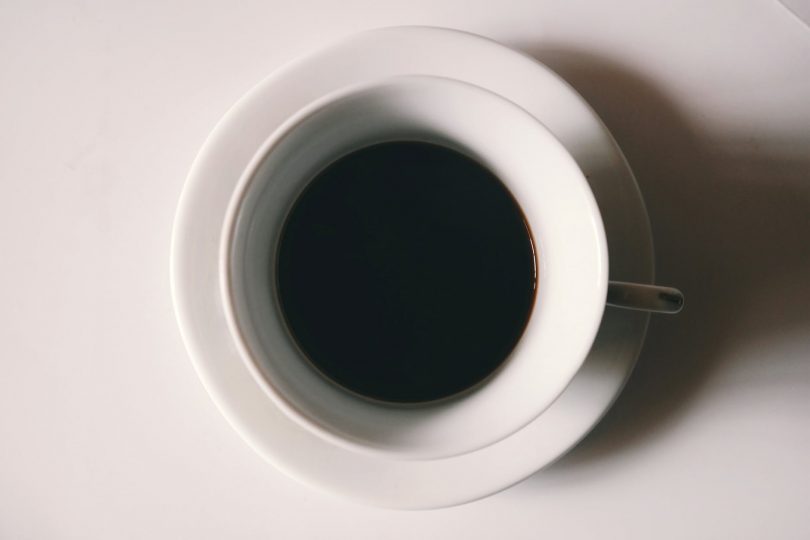 This may be the simplest thing that you can give to your friend who loves their car so much that they don't want to be away from it even for a second. You can choose to put an image of your friend next to the car on the mug or just the symbol of the car. Not only it will bring him a pleasure to see it, but it will probably become his favorite mug for enjoying his daily dose of caffeine.
Custom number plate
A custom number plate is a wonderful gift for a car lover. Having a unique number plate is pretty empowering and it will make any car stand out on the road. It will improve the overall impression that the car owner will make no matter where he shows up. It is a way to show the prestige or to simply stay anonymous if your friend loves privacy. You can choose the numbers you think would be the most meaningful to your friend or ask him what he would like to see. The process of ordering is pretty simple, you can check it out here number1plates.com. It is definitely a gift that he will love.
A car tool kit
Car lovers like to constantly pick under the hood and learn how everything works. If your friend is one of those people who is constantly invested in making their car better, you can give him a car tool kit, so he can repair everything easily and do all the improvements he wants. These kits usually contain screwdrivers, hex keys, and everything else necessary for making sure that the car runs at its best. Choose the tool kit that you like the most and make sure you add some custom note with it.
A cleaning kit
Anyone who has ever been in love with their car knows how important it is for every car lover to keep it spotless. They are constantly polishing it and cleaning every sign of dust. Help your friend by giving him a cleaning kit so he can polish his car and maintain its wonderful appearance in the best condition possible. Help your loved one to achieve his goal and take good care of his car.
A small model of his car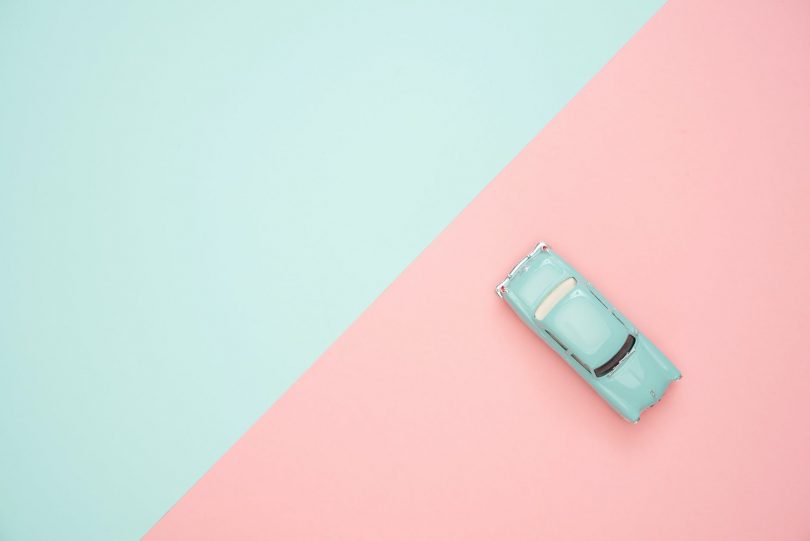 Vintage cars are rare as well as the models that look exactly like the originals. Luckily, there are many car enthusiasts in the world that are ready to go the extra mile and make toys like this. Find the replica of your friend's car and give it to him as a present. It will be a wonderful decoration on his desk and help him enjoy watching the car he loves even when he is home. You can even order to have his name on it, so it will be a fully personalized gift.
Interesting bottle stopper
What do you think about buying a bottle stopper to your friend that looks like a gearstick? Well, it is a very interesting and unique gift that he will love for sure. It will be a great item for parties or family gatherings. It looks pretty impressive and it is not only practical but also beautiful as well.
A clock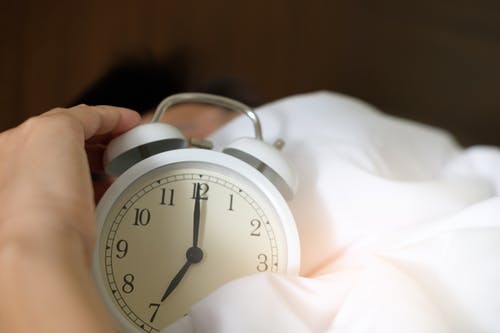 Thanks to the passion of numerous people around the world and their enthusiasm, there are numerous models of clocks in the market that are perfect presents. Depending on the car model that your friend loves, choose one that would be the most appropriate. With numerous available designs, it will be truly easy to find the one that you like the most.
A coaster set
Choose some cool coaster set with a custom motive on it and surprise the person you love. You can choose some images of your loved one or retro motives. Depending on the preferences of the person you are choosing a gift for, pick the one you think would be the best one.
Custom watch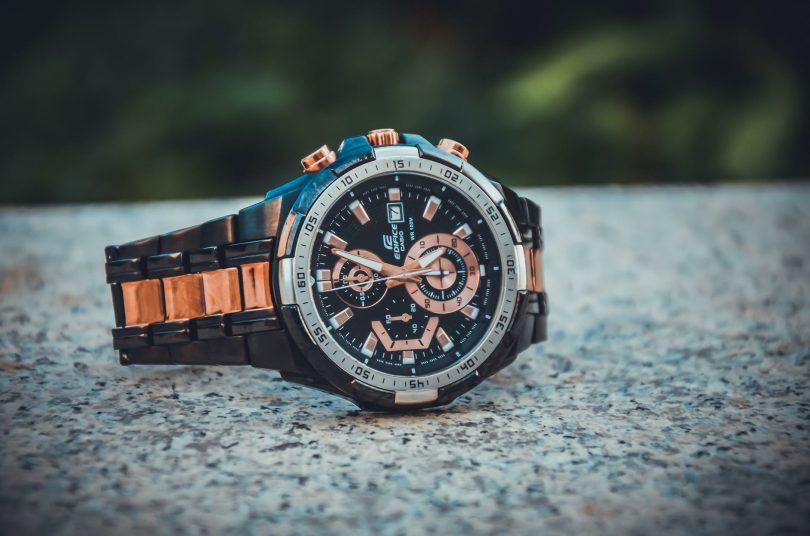 A watch is a great gift for people who love cars. You can choose some cool design that will complement his outfits and say to the world that he is passionate about cars. You can even choose a note to customize it to the greatest extent and put some message of love to congratulate him on his birthday or any other special occasion.
Key chain
Choose some nice key chain as a gift for your loved one that he can use for his car keys. Choose one of many numerous motives to fully customize it. He will be happy every time he sees it. Make sure you put some inspiring note on it, wrap it up nicely and give it with lots of love.
These were the best gifts you can give to someone who is thrilled about cars. Think about the present that would make him happy the most. The process of choosing gifts can sometimes be challenging, but it is also very exciting. Spend some time to do research and think about the preferences of the person you are choosing the gift for. We hope our gifts inspired you and that it will be easy for you to make a choice.